Neighbour Magazine
I am honored to be a contributor to the first three issues Neighbour Magazine about sustainable living in Luxembourg and the greater region.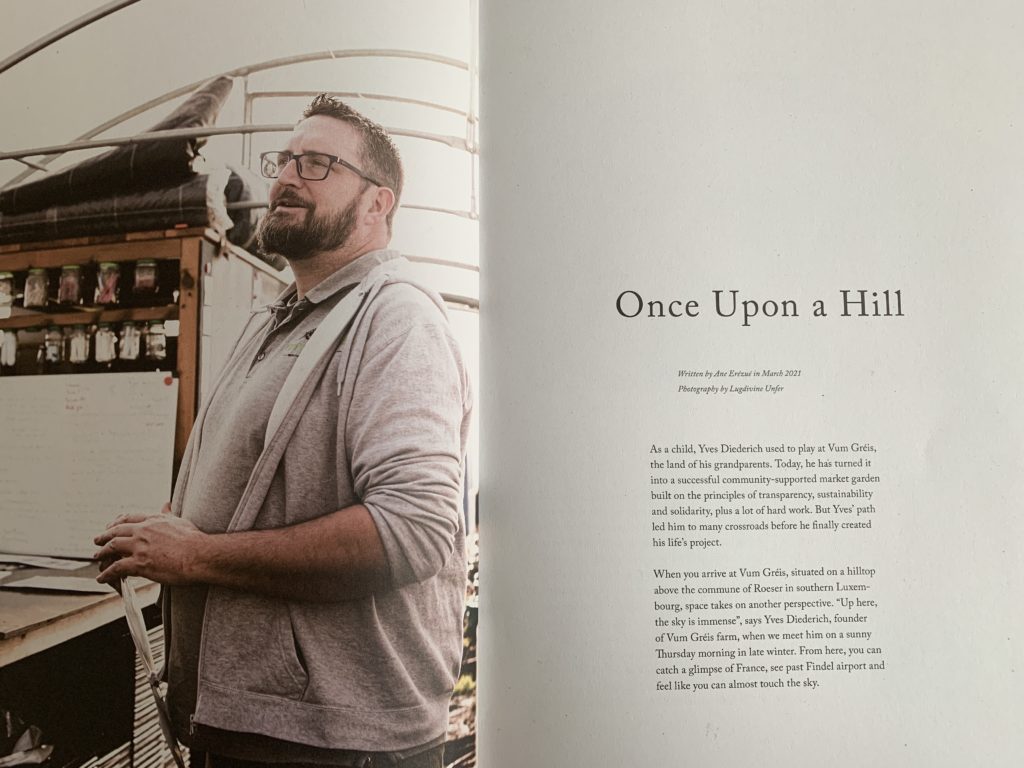 Once Upon a Hill
About the CSA garden Vum Gréis in Berchem
A Beautiful Wasteland: Discovering a post-industrial nature reserve in the south of Luxembourg
About biodiversity in a former open mine area in Southern Luxembourg
Emerging Local Brands in the Circular Economy
About young entrepreneurs creating circular economy brands
Portraits
I am very proud to have interviewed and portrayed the following strong entrepreneurial women.
La force douce – A portrait of Sandrine Gashonga, chairwoman of Lët'z Rise Up and coordinator of Sexempowerment
La force de la liberté – A portrait of Ahoua Eve Bakayoko founder of Miss Bak, 100% vegan and ethical cosmetics
Un petit espace avec de grands rêves – A portrait of Triana Esperanza Hilgersom, founder og Kasecha secondhand shop.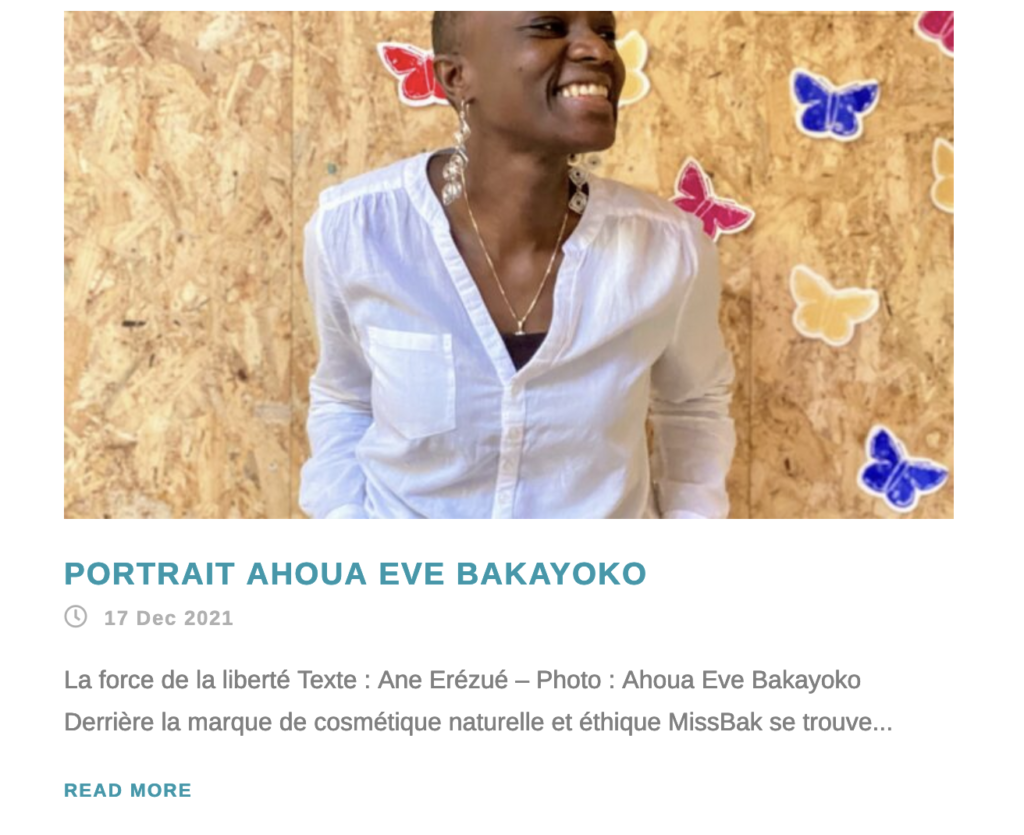 ---